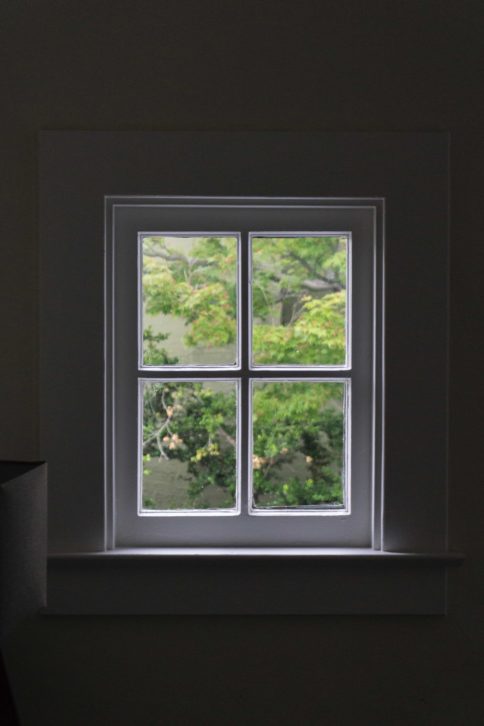 If you're up to big things, it is not always going to go your way. It is rare that people immediately rally around a vision for the future, wanting to make it happen after they have heard it for the first time. Otherwise, they would have already taken action to achieve it.
In fact, leadership is often about dealing with the obstacles that people throw up whenever you have a change agenda. But how do you deal with the obstacles and turn them into opportunities to fulfil your vision? One starting point is to get clear about your commitment. It could be that your commitment is to exceptional customer service, or maybe it is to a growth trajectory or it could be to provide an environment for people to flourish.
The problem is that we often forget about our commitment when we encounter obstacles and instead go down the tunnel of minutiae; how did this happen, who said what, who is right and who is wrong etc. But from the vantage point of your commitment, you can survey the obstacles without being attached to solving it your way.
When Stephen said he was going to turn around a poisonous client relationship, people scoffed. His team had plenty of evidence that it was the client's fault that they now found themselves in a stand-off. They had tried everything they knew and had given up on it ever changing. He listened to their concerns and arguments about why nothing was working. But he was also listening for their commitment to make a difference behind their complaints. He painted a picture of the predictable future for them if they continued this way.
He told his client that he was committed to a strategic partnership with them and asked that they measure his group on the results they delivered. He viewed every obstacle that arose as an opportunity to reaffirm his commitment. He created a bigger context for his team that spoke to their commitment to make the difference they wanted to make. He viewed his team as his partners in delivering on his commitment. In the end, the client acknowledged that his group had put the runs on the board and had turned around their relationship. There were now real opportunities for strategic partnership that had not been possible in the previous climate.
Game-changing leaders like Stephen make commitments that are bigger than the obstacles, difficulties and objections they encounter. It is like wiping the dust off the windows so that you can see clearly.
Are you turning obstacles into opportunities to recommit?
Best regards, Brian
Click here to grab your copy of Leadership Is Changing the Game – The Transition from Technical Expert to Leader.